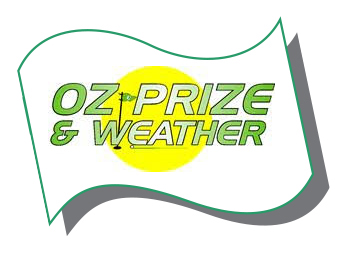 OZ PRIZE & WEATHER
OzPrize & Weather Insurance Specialists Pty Limited is a leading Australian provider of Prize Promotions, Event Cancellation and Weather Insurance. Ozprize is a Corporate Authorised Representative of Warren Saunders Insurance Brokers (Aust) Pty Ltd, one of Australia's oldest and most respected Insurance Broking Houses (Est. 1961).

OzPrize has helped enhance and protect sales promotions, sports events, exhibitions, fundraisers, music concerts, conferences, film productions, golf tournaments and hundreds of other private and business events.

Warren Saunders Insurance Brokers is a member and shareholder of Steadfast Group Limited, Australia's largest Insurance buying group. Annually, the Group generates in excess of $2.5 billion of premium turnover. As you can imagine this provides enormous buying power and flexibility when negotiating with insurers. As an authorised representative of Warren Saunders, Ozprize and its clients enjoy all the benefits and bulk buy premium savings that the Steadfast Group has negotiated for its members and their clients!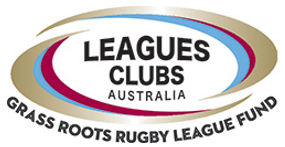 LEAGUES CLUB AUSTRALIA SERVICES
Warren Saunders Insurance Brokers are very proud to announce that we have been named as 'Preferred Insurance Provider' for Leagues Club Australia. With a long history of involvement in the Club sector, we aim to utilise our experience and knowledge to create new benefits for members.
We are also excited to announce that we have developed a new Club Specific Insurance Product exclusively for LCA members. This new product provides a suite of benefits for LCA Members including:
Broader Cover
Consolidated Products
"A" rated Insurers
Extremely Competitive Premiums
Specialist Workers Compensation Division
Property Insurance includes a "FREE" Property Valuation
upon take up
As each club has specific needs we ask that you speak to one of our advisors to find out more about the new product and how it can benefit your club!