WORKERS COMPENSATION IS PERHAPS THE MOST COMPLEX AND EXPENSIVE AREA OF INSURANCE A BUSINESS MAY FACE.
This is why Warren Saunders Insurance Brokers have built a large team of highly skilled professionals to protect your business.
Our large and expanding Workers Compensation Division enjoy an outstanding reputation within our industry, which is built on the foundations of honesty and integrity, and a proven history of success. Our team possess unparalleled expertise with over 100 years combined NATIONAL workers compensation experience.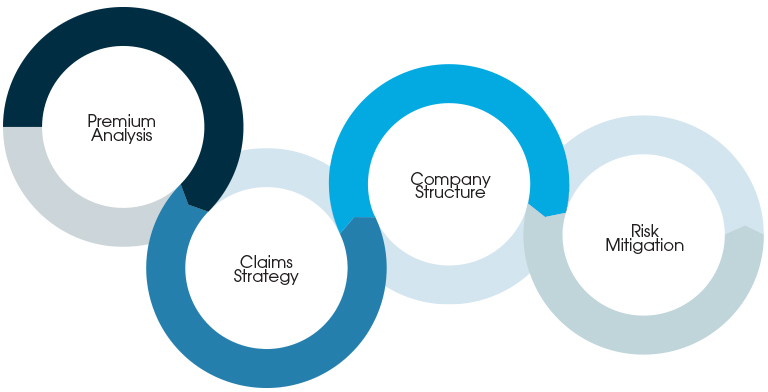 This is of vital importance when considering that legislation, premium formula and different schemes vary across Australia. Our team has been carefully selected to ensure that they have a comprehensive understanding of claims and underwriting principles, legislation (nationally), detailed knowledge of corporate structures, strong analytical skills, and an ability to communicate with people at all levels.
Our unique strategy takes a holistic approach to maximise your outcomes and minimise your costs. We offer a high level, customised service that delivers comprehensive solutions across your entire workers compensation program. See across for more information on our services or call us now on
(02) 9587 3500 if you would like complete peace of mind in this most important aspect of risk management.
WE WILL CONDUCT FREE ANALYSIS ON YOUR ENTIRE WORKERS COMPENSATION PROGRAM TO IDENTIFY ANY IMMEDIATE RISKS,
Engage us to provide you with the peace of mind to know you've had a workers compensation specialist review your entire program at no up front cost.