Celebrating 60 Years of Business
A partnership built on Trust and Integrity
Managing your risk so you can focus on growing your business, safe in the knowledge we are there when you need us
Meet our key contacts
John Saunders

Managing Director

John Fallon

Director – General Insurance

Lindsay Turner

Manager - General Insurance

Tracy Sutton

General Manager - Workers Compensation
Warren Saunders have been our trusted broker and advisor for as long as we can remember. They look after the insurance for all elements of our business and we couldn't be happier with the level of service we receive. We have complete trust in them and really value their extensive knowledge, expertise and professionalism. Over the years WSIB have supported us through several claims from small to large, all of which resulted in better than expected settlements. The way they advocated for us and kept us up to date every step of the way was appreciated. This service is a huge part of what we believe makes them such a great broker. We would highly recommend Warren Saunders Insurance Brokers.
Brad Honeyman
Chief Executive Officer, AJ Grant

CHOICE has enjoyed working with Warren Saunders Insurance Brokers for its insurance needs since 2010.  John Saunders and his team continue to provide outstanding , proactive service in a highly competitive and sometimes difficult industry.  Without failure, WSIB has given CHOICE outstanding service and we are confident in the capacity of Warren Saunders Insurance Brokers to provide and manage our insurance needs and have no hesitation in recommending WSIB.
George Perry
Director, Commercial & Finance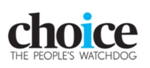 Warren Saunders Insurance Brokers have acted as brokers for St George Leagues Club for over 40 years and during that time the Club has been on fire at least once and flooded on another occasion. The service and advice provided by the Management and Staff of Warren Saunders Insurance Brokers has always been first class.
Danny Robinson
General Manager, St George Leagues Club Limited

We have benefited from working with the Workers Compensation Division at Warren Saunders Insurance Brokers since 2002. Their expertise and outstanding service has proved invaluable during this time, none more so than most recently when they were able to successfully negotiate a very complex issue that delivered a substantial refund of premium to our business. I would have no hesitation in recommending their services to any business within the Retirement Living and Aged Care Industry.
Mark Sewell
Chief Executive Officer, Warrigal Care

Wakehurst Golf Club was placed in an extremely vulnerable and precious position resulting from a unique set of circumstances not of its own making. The persistence and professional diligence of Warren Saunders Insurance Brokers was paramount in ensuring that the clubs insurer accepted that it was their responsibility to react to the claims. Without such actions emanating from Warren Saunders Insurance Brokers, Wakehurst Golf Club could have found itself in a very serious financial situation
Glen Hickey
General Manager, Wakehurst Golf Club Limited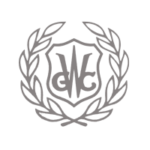 Warren Saunders has been a trusted advisor to COPE Sensitive Freight for many years now. Working with our diverse team, from front line administrators up to senior managers, they assist us to navigate the complexity of various insurers across the different States in which we work. Their professionalism ensures we get the best outcome at premium renewal time, which enables us to project future costs and savings opportunities and so we can strategise for opportunities to improve.  
Utilising their case management services, we can be on the front foot with our insurers to ensure each and every case is appropriately managed throughout the year, not just at premium renewal time. With Warren Saunders, we feel like we have a solid business partner, big enough to represent us and small enough to have the personal touch.

The Warren Saunders claims team continually provides invaluable assistance to the management of claims. They consistently succeed in bringing contentious and difficult issues to a outcome. Their assistance and claims management is first class. I have personally seen the efforts they go to ensure that a client does the right thing by themselves, and their insurer in:setting up meetings, personally attending, explaining the claims process and ensuring everyone involved, witnesses, employees and management provides the evidence needed to defend the claim, and is supported in that process. That is the service. That is support – in times of need. That's what differentiates Warren Saunders.
Mike Roberts
Partner, Vardanega Roberts Solicitors
IRT have enjoyed and benefited from a very strong partnership with the workers compensation team at Warren Saunders Insurance Brokers since 2010. It is their unparalleled industry expertise and outstanding personalised services that has resulted in substantial savings, both financial and cultural, to our business. I have no hesitation in recommending them to any business seeking specialist workers compensation and WHS services.
Andrew Holman
Head Health, Wellness & Safety

Our partnership with Warren Saunders began when we opened for business in 1986. During this longstanding relationship we have been nothing but impressed with the level of service and expertise they have provided us across all areas of General Insurance and more recently, Workers Compensation. One of the things we love about working with WSIB is that we are valued as a client and treated as more than just a number. We are personally looked after by one of the Directors. He and the whole team go above and beyond to ensure our needs are met, whether it be a renewal, a claim or a last minute query they are there and able to deliver.
Antonio Ledonne
Managing Director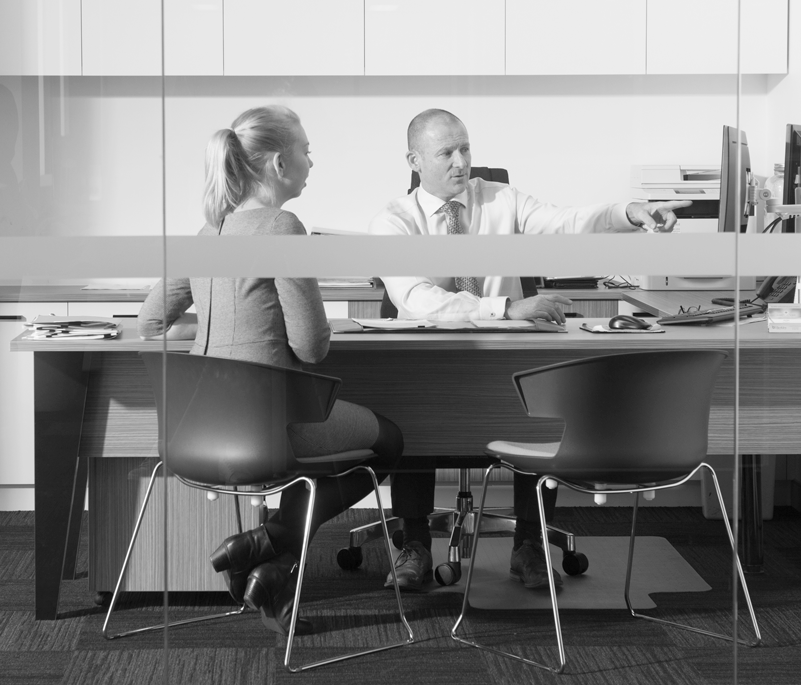 HOW WE CAN HELP YOU
Ensure you have the RIGHT protection
Insurance can be complicated, but we love it! Working with you, we'll assess your needs and match the best Insurance solution for a practical outcome.
Save you money
In one meeting we saved a new client's premium by over 1/3! We'll show you how to make Insurance work for you.
Complete Support Service
You can contact us anytime day or night.
Knowledge brings Options
We translate the details so you understand your options