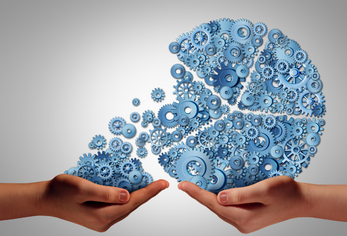 Have you ever considered Premium Funding?
As a result of the current economic climate, we are seeing the cost of living continue to increase. From rises in interest rates to insurance premium increases, whichever way we look at it, cash flow is becoming more and more of an issue in many Australian businesses.
This is where Premium Funding comes in. With insurance premiums generally being one of the largest lump sum payments that can effect the cash flow of a business, we wanted to provide our clients with an option to spread their repayments out over the year.
What is Premium Funding?
Insurance premium finance is similar to leasing. The same cash flow management principals hold true for insurance premiums as they do with leasing. Insurance premium financing simply allows individuals and businesses to spread insurance costs over an extended period.
Benefits of Premium Funding:
Smooths business cash flow by paying your insurance premiums in instalments.
Interest rates are fixed so you are protected from interest rate fluctuations.
No ongoing loan service fees.
Interest charges on premium funding transactions are generally tax deductible.
No additional security or company charges required.
Retain working capital within your business.
Payments via direct debit from your bank account.
If this sounds like something you might be interested in exploring, or for any further details, please don't hesitate to reach out to your Account Manager, call the office on (02) 9587 3500 or send us an email theteam@wsib.com.au.
Please note that the information contained is General Advice only.
General Advice is advice that has been prepared without considering your current objectives, financial situation or needs. Before taking any action, you should consider whether the general advice contained in this communication is appropriate to you having regard to your current objectives, financial situation, circumstances or needs, and seek appropriate professional advice if you think you need it.